Join
the movement
Hundreds of thousands of supporters have joined forces with Survival to protect tribal peoples.
Join using Facebook
Give
Survival accepts no money from any national government, so our work relies on supporters just like you. Please give whatever you can; no amount is too small.
Raise money
You don't have to be a millionaire to make a difference. All you need is time, energy and enthusiasm!
Campaign
Tribal peoples do not just die out. They're killed—and the people killing them have names and addresses.
Your letters and petitions help tribal peoples win recognition of their land rights, put an end to logging or mining on their land, and halt government violence and oppression.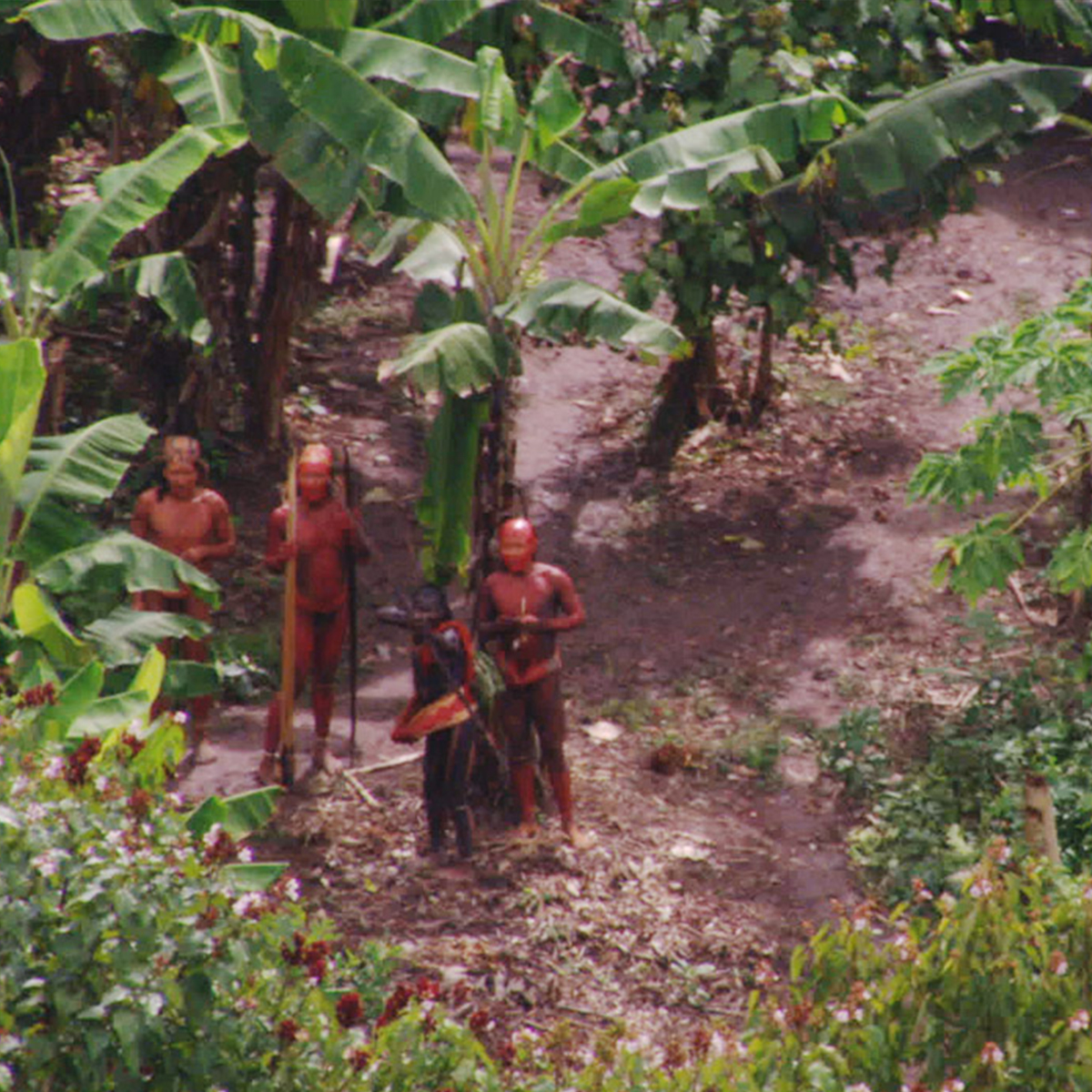 Indígenas isolados
Eles enfrentam uma catástrofe a não ser que sua terra seja protegida....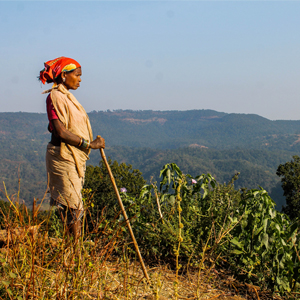 Conservacionistas indígenas
Grandes organizações de conservação têm parceria com a indústria e o turismo e estão destruindo os melhores aliados do meio ambiente...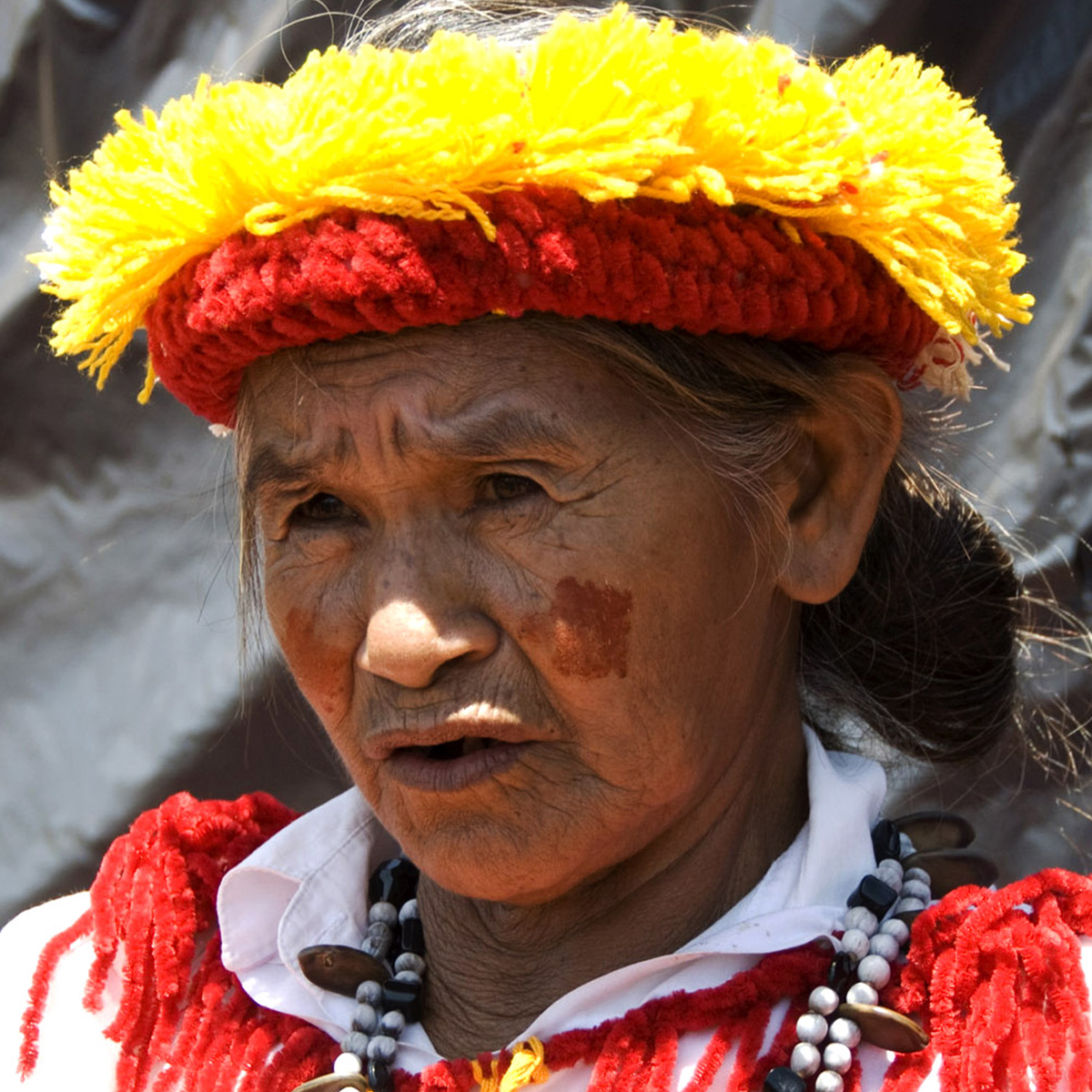 Roubo de terras
O colonialismo ainda não acabou. As terras dos povos indígenas ainda estão sendo invadidas ao redor do mundo. Está os destruindo.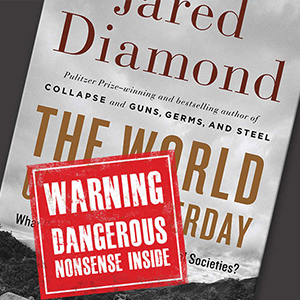 Racismo
Povos indígenas são retratados como atrasados e primitivos simplesmente porque suas vidas comunais são diferentes.
Desenvolvimento forçado
Sociedades industrializadas roubam terras, recursos e mão de obra indígenas em nome do "progresso" e "desenvolvimento."
Tell the world
(or just your friends)
Telling your friends and followers about Survival will help grow the groundswell of public opinion which is making it harder for governments and companies to destroy tribal peoples.
In the long run, this is the only effective force for change.